Curriculum Overview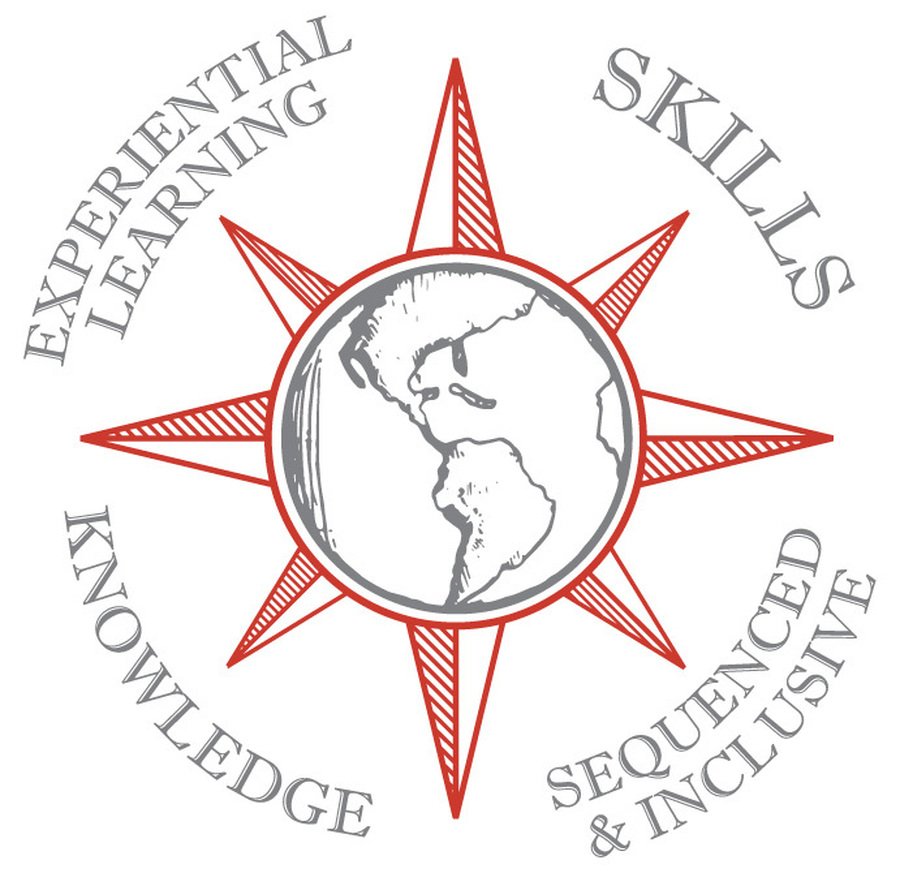 Walderslade Primary school has a pupil led, experience based curriculum, focused on broadening the experiences and aspirations of the pupils who attend. Our curriculum has been developed alongside the children, and is encouraged to be flexible to the learning needs of each individual cohort. You can read more about our Intent, implementation and Impact in our curriculum overview.
We strive to:
Provide a stimulating, experience based learning, ambitious curriculum
Ensure the curriculum is coherently planned and sequenced
Provide a curriculum that is successfully adapted and fully inclusive for all, including those with SEND
We are consistent in our approach, to allow all pupils to achieve their full potential, within a flexible and relevant curriculum.
Coverage of the curriculum by subject can be seen by clicking here. RE curriculum can be found here.
Please click here to see our year group termly learning maps!
For additional information on the National Curriculum, please follow the link below:
You can obtain further information on our curriculum for each year group by:
Looking at our termly curriculum overviews

Speaking to our class teachers who will be only too pleased to help you.

Speaking to our school curriculum lead who is currently Mrs Rowley-Jones
Please click here to read the guide to the national curriculum