Safeguarding
Safeguarding Statement
Walderslade Primary School is committed to safeguarding and promoting the welfare of all children and expects all staff, governors and volunteers to share this commitment. Safeguarding children and protecting them from harm is everyone's responsibility. Everyone who comes into contact with children and families has a role to play.
We listen to our pupils and take seriously what they tell us. All school staff are trained in Child Protection & Safeguarding. Children are made aware of the adults they can talk to if they have any concerns. Staff are trained to look out for signs of physical /emotional harm, neglect and sexual abuse and are required to report these to the Designated Safeguarding Lead (DSL).
We have a number of policies and procedures in place that contribute to our safeguarding commitment, including our Child Protection Policy which can be viewed in the policies section on our website. On occasions our concern about a child may mean that we have to consult outside agencies such as social services. We will ensure that all concerns are discussed first with parents/carers before any such referrals are made, unless of course we believe that such action may be contrary to a child's welfare.
We actively support the Government's Prevent Agenda to counter radicalism and extremism, and all staff have CSE and FGM training.
Safeguarding Governor - Mrs Gemma Pressman
Important documentation
Walderslade Primary Safeguarding Policy
Keeping Children Safe in Education 2022 Guidance for Schools
Keeping children safe in education 2022 (publishing.service.gov.uk)
PREVENT Guidance for schools and childcare providers on preventing children and young people
https://www.gov.uk/government/publications/prevent-duty-guidance/revised-prevent-duty-guidance-for-england-and-wales
Worried about a child?
Information, help, support and advice if you are worried about a child in Medway.
If you have concerns that a child or young person living in Medway is suffering from harm please use the following contact details;
You can also phone 01634 334 466 or the 24 hour emergency number 03000 419 191.
Alternative telephone numbers if you have concerns about a child.
NSPCC on 0808 800 5000
Child Line on 0800 1111
Medway Police on 0162 2690 690
Child Missing in Education information
Other useful contact details
Non emergency number 101
Emergency number 999
LADO (Local Authority Designated Officer) - Tel: 01634 331307 / 01634 336 204
Links to:
NSPCC https://www.nspcc.org.uk/
NSPCC Whistleblowing helpline is 0800 028 2085 (8am - 8pm Monday to Friday) or via email help@nspcc.org.uk
CEOP https://www.ceop.police.uk/safety-centre/
Addiction issues support - Rehab Recovery - Drug & Alcohol Rehab Treatment in the UK (rehab-recovery.co.uk)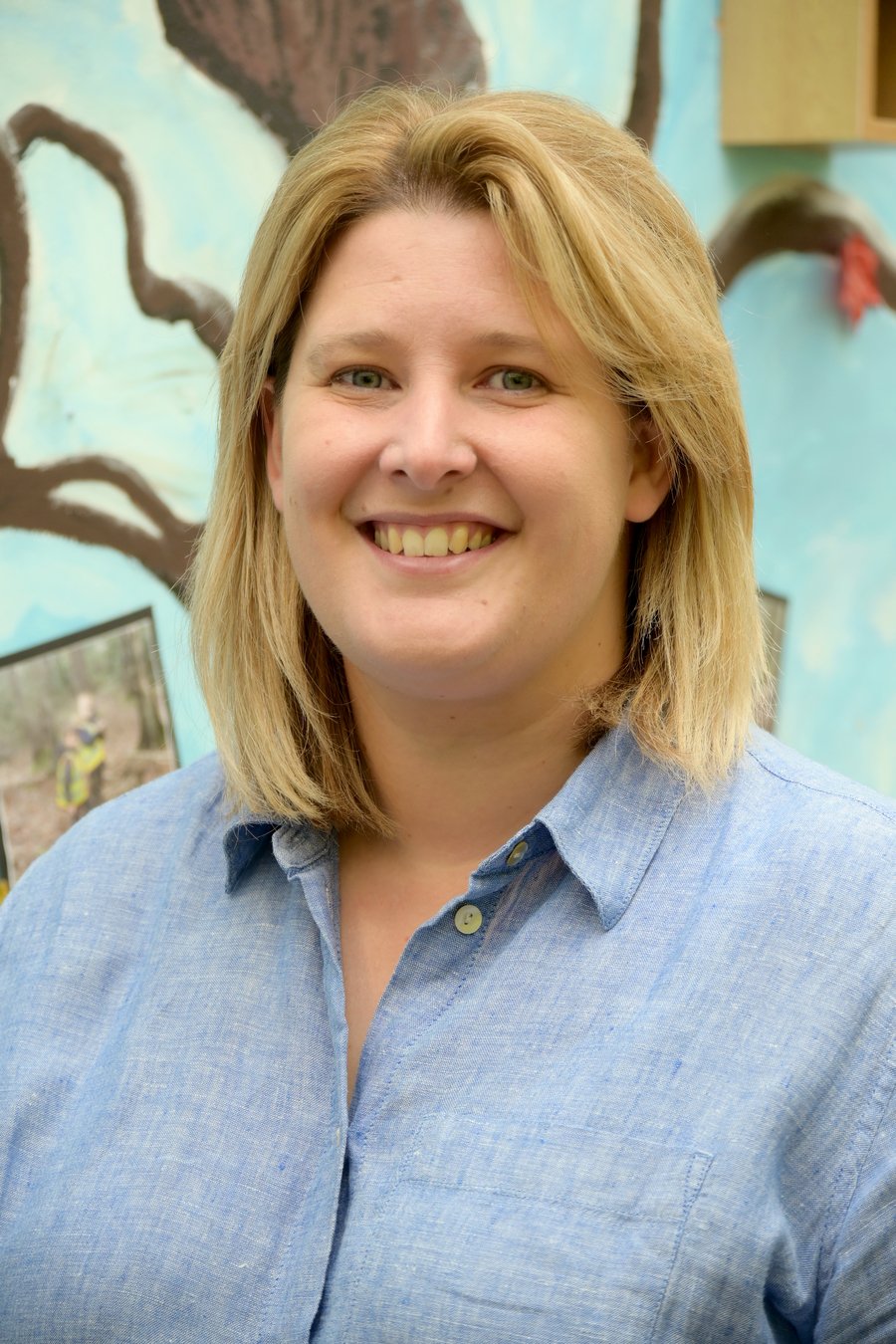 Designated Safeguarding Lead
Mrs Rowley-Jones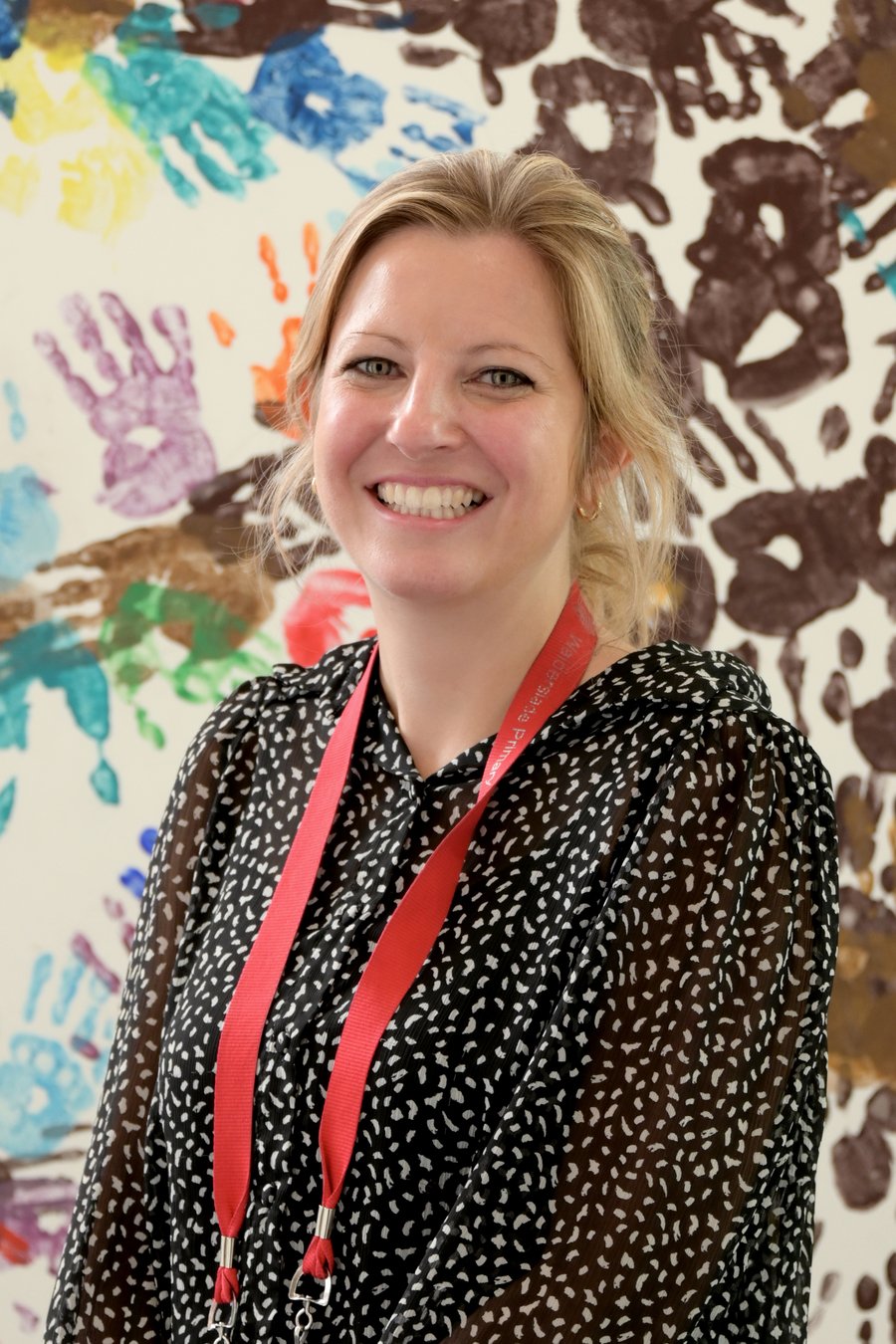 Deputy Safeguarding Lead
Miss Martin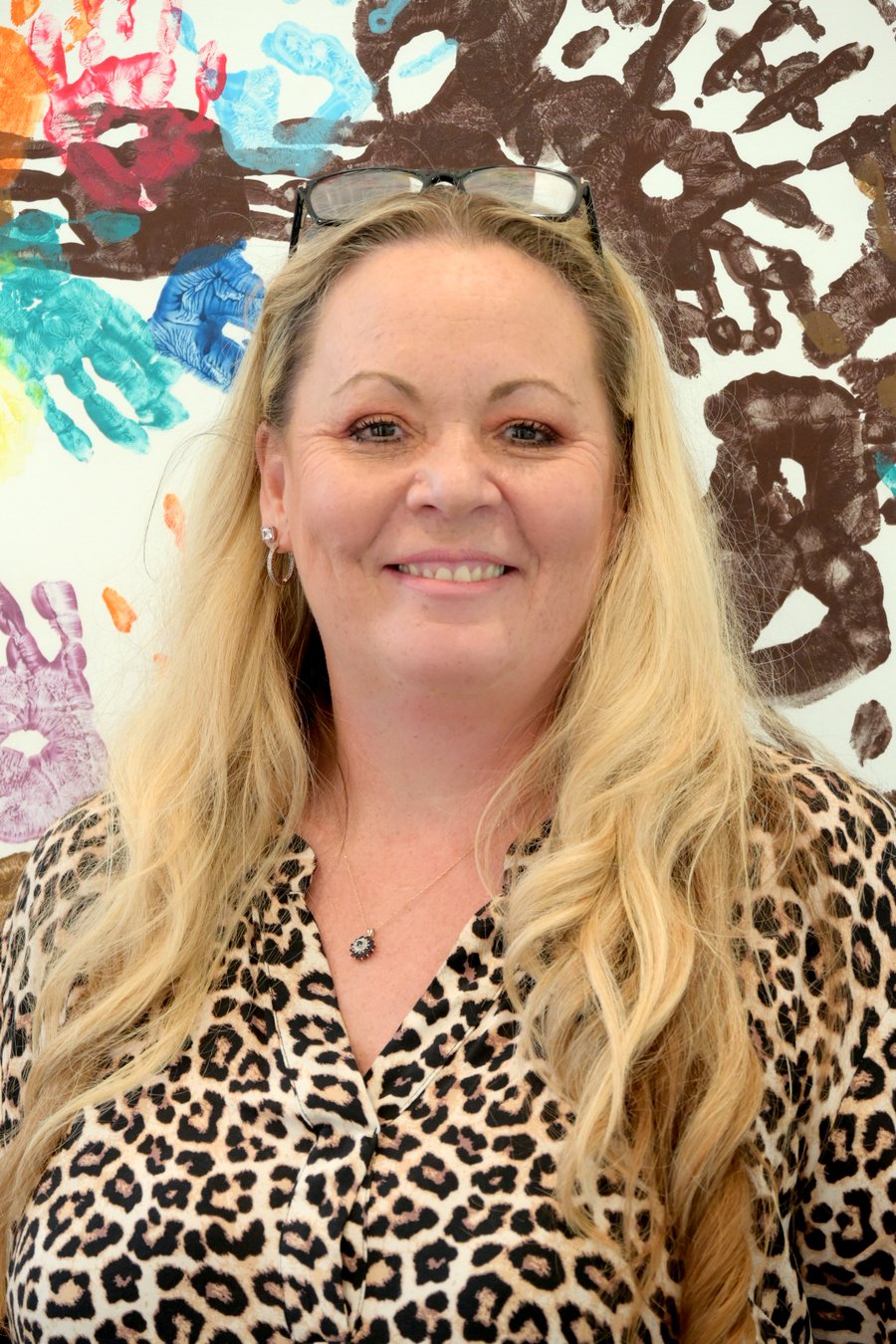 Deputy Safeguarding Lead
Mrs Bridger