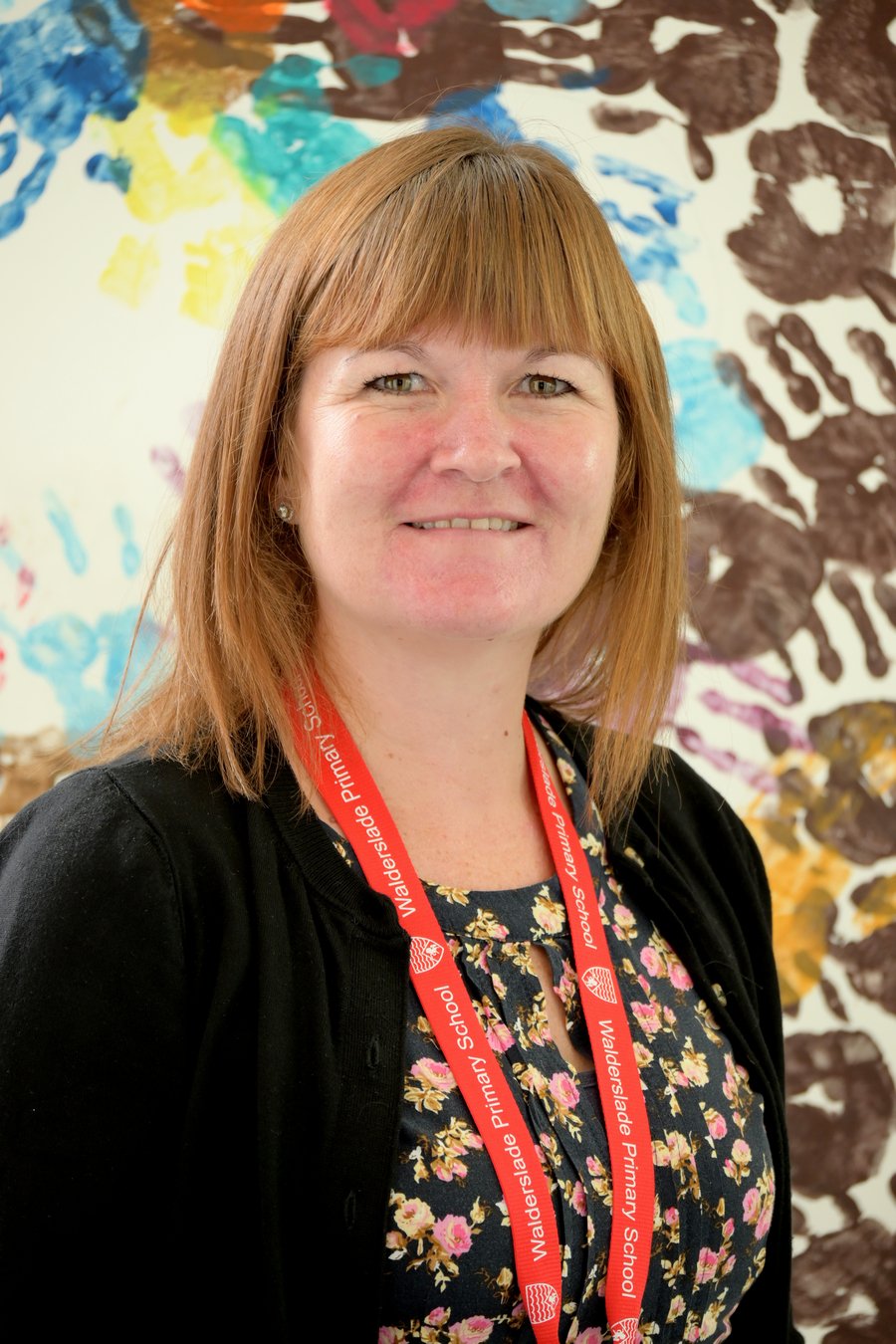 Ms Whitehead (Teacher)
A bit about me:
I completed my teacher training at Canterbury Christ Church University and have been teaching for the past 16 years. I have taught across Key Stage One and Two in a variety of sized schools in the local area. I am really pleased to be joining Walderslade Primary School in 2022 and I'm looking forward to getting to know the staff, pupils and families.
​
My family is made up of my husband and two sons called Paddy and Ronnie.
Favourite Foods: I have a terrible sweet tooth therefore chocolate would have to be my all time favourite food but I also love Pizza.
Hobbies: I enjoy looking after my garden and have attempted growing plants and vegetables from seed this year - it's a working progress! I also like arts and crafts and baking when I can find the time. When I am on holiday, I like to get stuck into a good book and love watching Call the Midwife and Gavin and Stacey on repeat!
Miss Risbridger (Teacher)
A bit about me: I completed my degree in Primary Education at Canterbury Christ Church University and have been teaching for the past 14 years. I have worked in two Medway primary schools across key stage 1 and 2. I enjoy teaching at Walderslade because it is such a friendly and welcoming school. I love spending time with my family and friends. I have a husband and two children called Harry and Isla.
Favourite Foods: My favourite dinner is roast dinner or toad in the hole.

Hobbies: I love spending time with my children and socialising with family and friends. In 2021 I realised I spent an awful lot of my time chasing around after Harry and Isla without giving much thought to my own hobbies so, I changed that and joined Beginners 2 Runners and have been running twice a week with them since! My husband is still surprised that I've found something for me and actually stuck to it!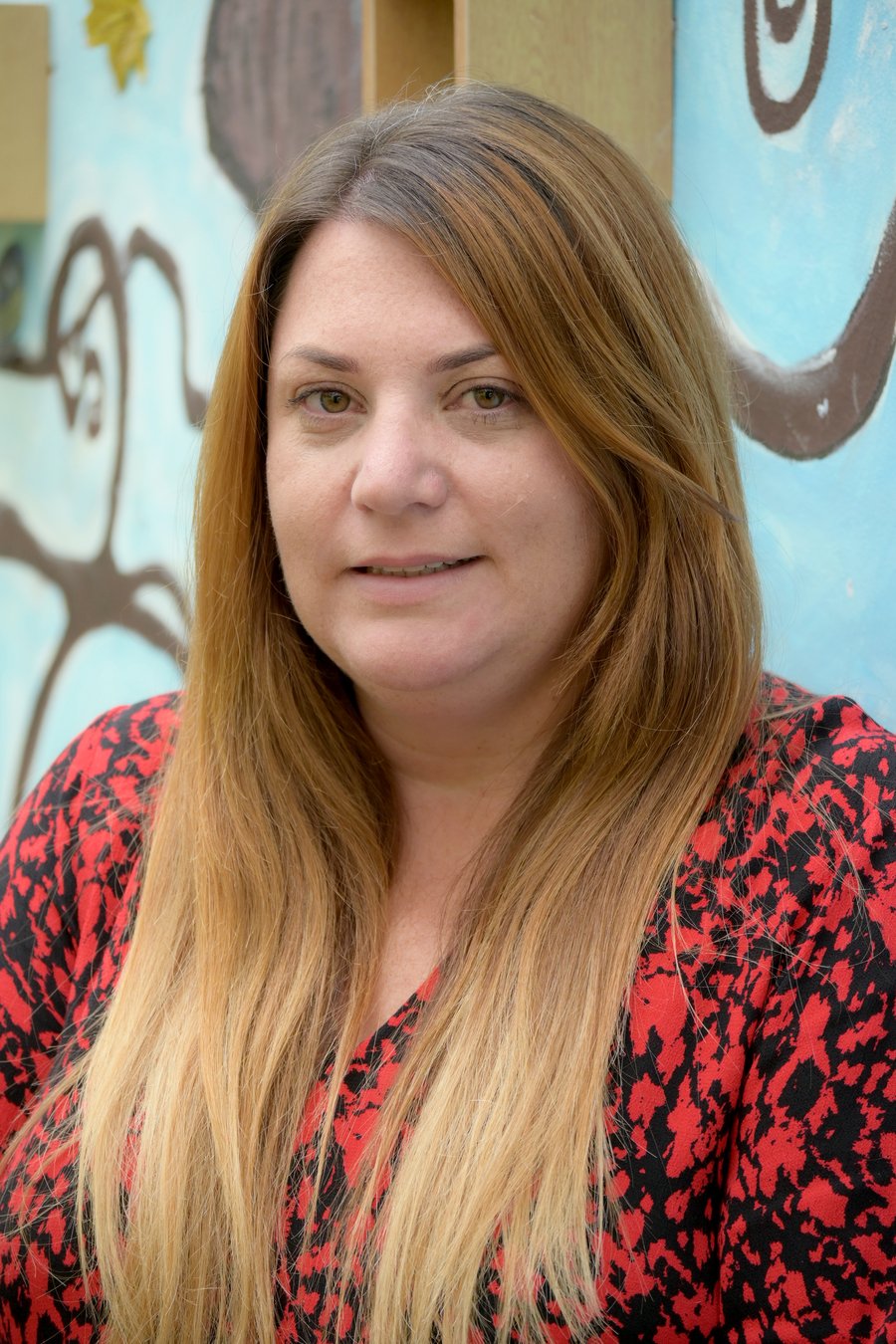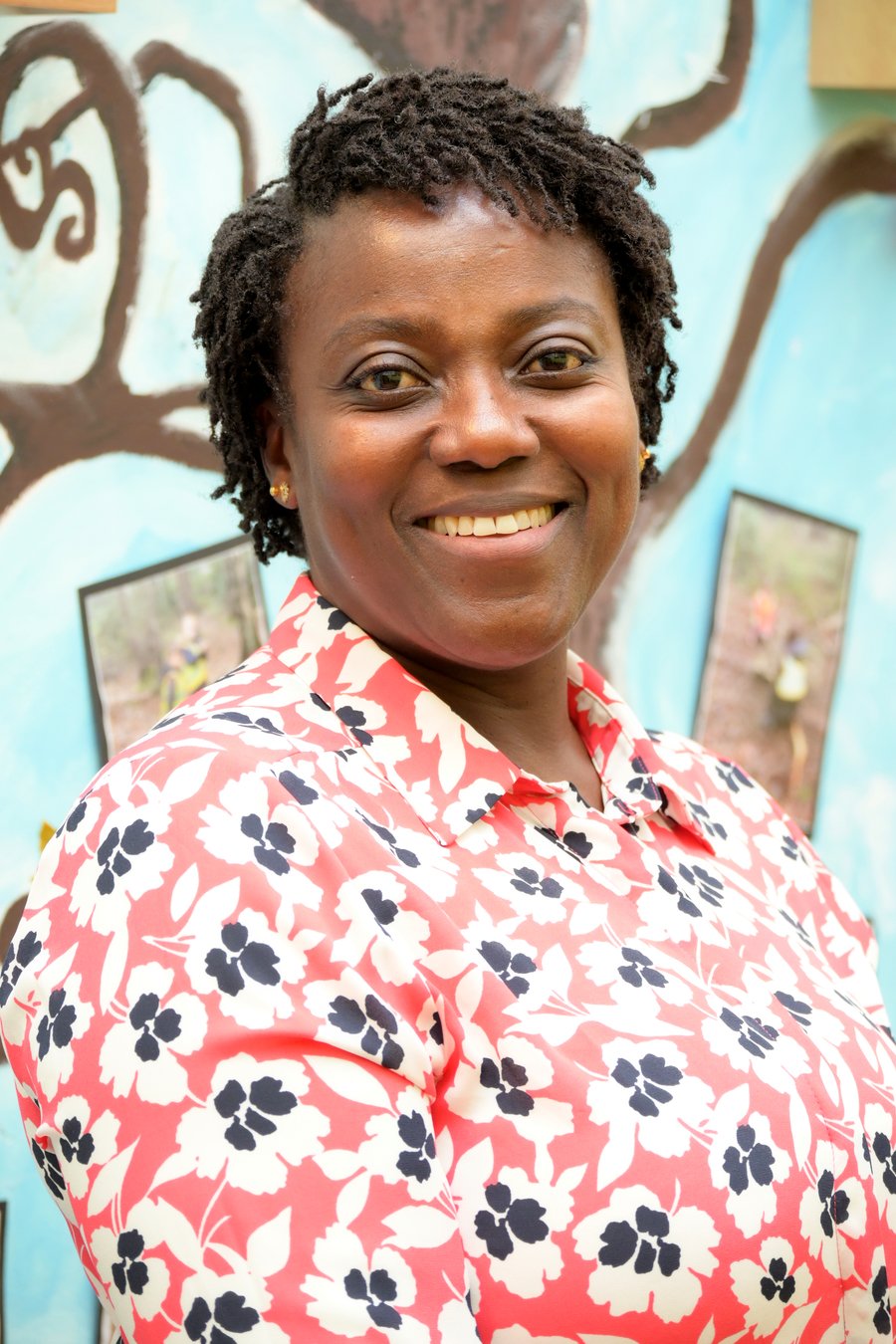 Mrs Saka (Teaching Assistant)
A bit about me: Its all new to me. I've always loved being around children, but started this journey as a volunteer and realised that I find fulfilment in seeing a child do well after encouraging and helping them. And alas here I am, having completed my training, doing what I love doing most, impacting and influencing great minds.
Favourite food: I'm not fussy about food. I eat anything and everything once its edible.
Hobbies: I love cooking, baking and reading thrillers.