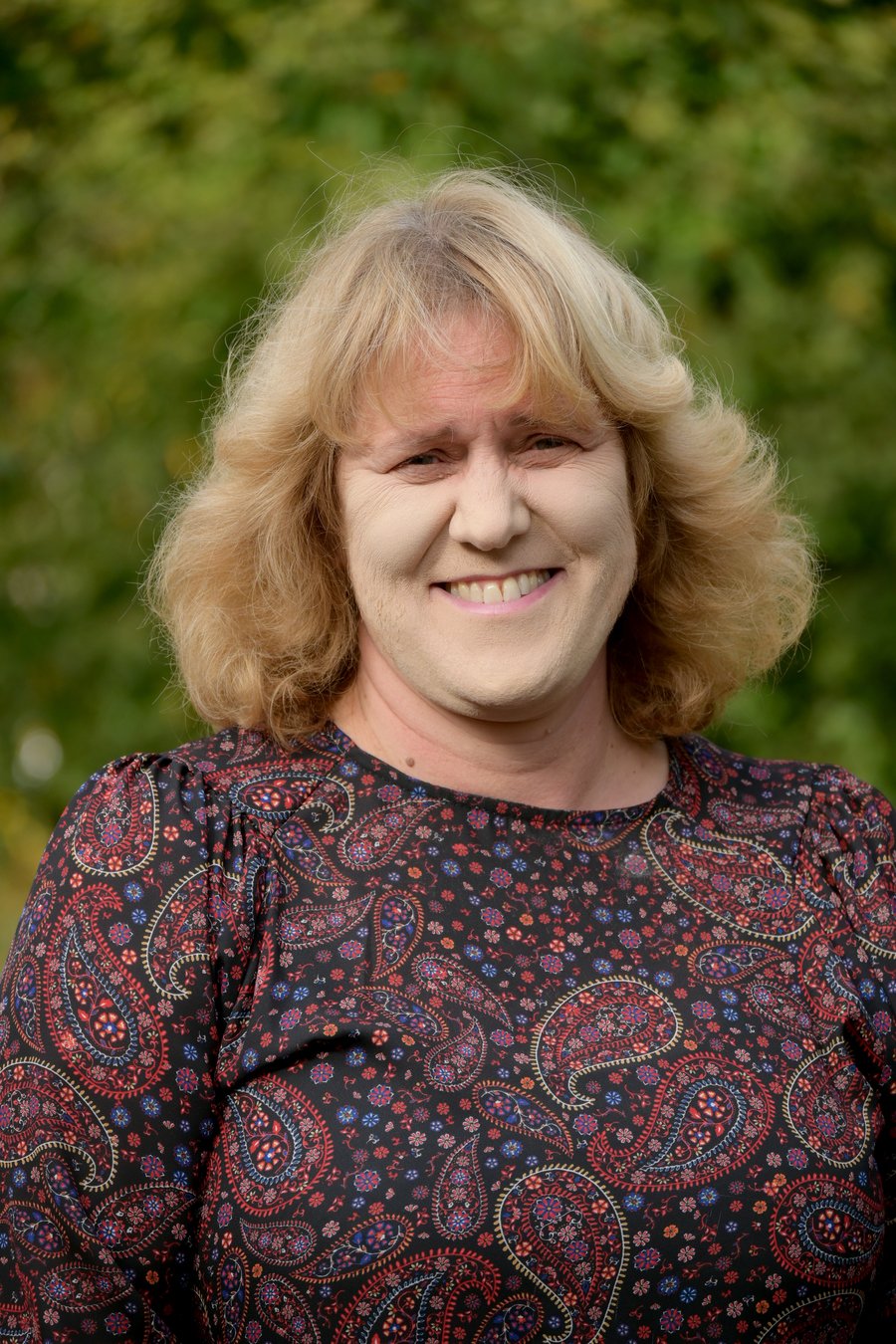 Miss Hills (Teacher)
All about me: I'm excited to join Walderslade Primary School this year in 2020. I studied Geography at University and love exploring new places. I have taught across all of KS 1 and have mentored lots of students to help them become teachers too.
Favourite food: Well…there isn't much I don't like but Sushi is one! If I had to pick one it would be a roast dinner closely followed by a cheese and onion sandwich and a packet of crisps.
Hobbies: I like going for long walks especially along a beach with the sea stretched out in front of me and going to Zumba classes. Visiting new cities excites me and I have been amazed by seeing an elephant being walked down the street in Bangkok, the Terracotta Army in Xian and walking over the Sydney Harbour Bridge. The best place for me is Center Parcs where I can relax and have lots of fun with friends and family participating in the different activities there. Going to the theatre is also a pleasure and I enjoy a sing along at a musical. The programme Strictly Come Dancing is a real favourite!
(Teaching Assistant)
Coming soon