Mrs Morris (Office Admin Assistant)
A bit about me: I started working at the school last year so I'm the new kid on the block. I previously worked in a boys grammar school and worked at home for nearly 18 years which helped with childcare when I had my son and daughter! I like working at a Primary School, it keeps you young (I hope!). The children are a joy. It's a brighter, funnier, happier, smiley place to work. I live with my husband, son and daughter and a teenage delinquent German shepherd dog called Jesse.
Favourite food: I like most food especially if it has cheese in it. I try to be good and eat healthy but I balance that up with some naughty food. I love curries and wish I could make them. I would bake but my oven carbonizes everything.
Hobbies: I enjoy walking my dog (occasionally it's me that gets walked). I like gardening and have an allotment. I do yoga (easy stuff) and in the winter I like to sew and eat.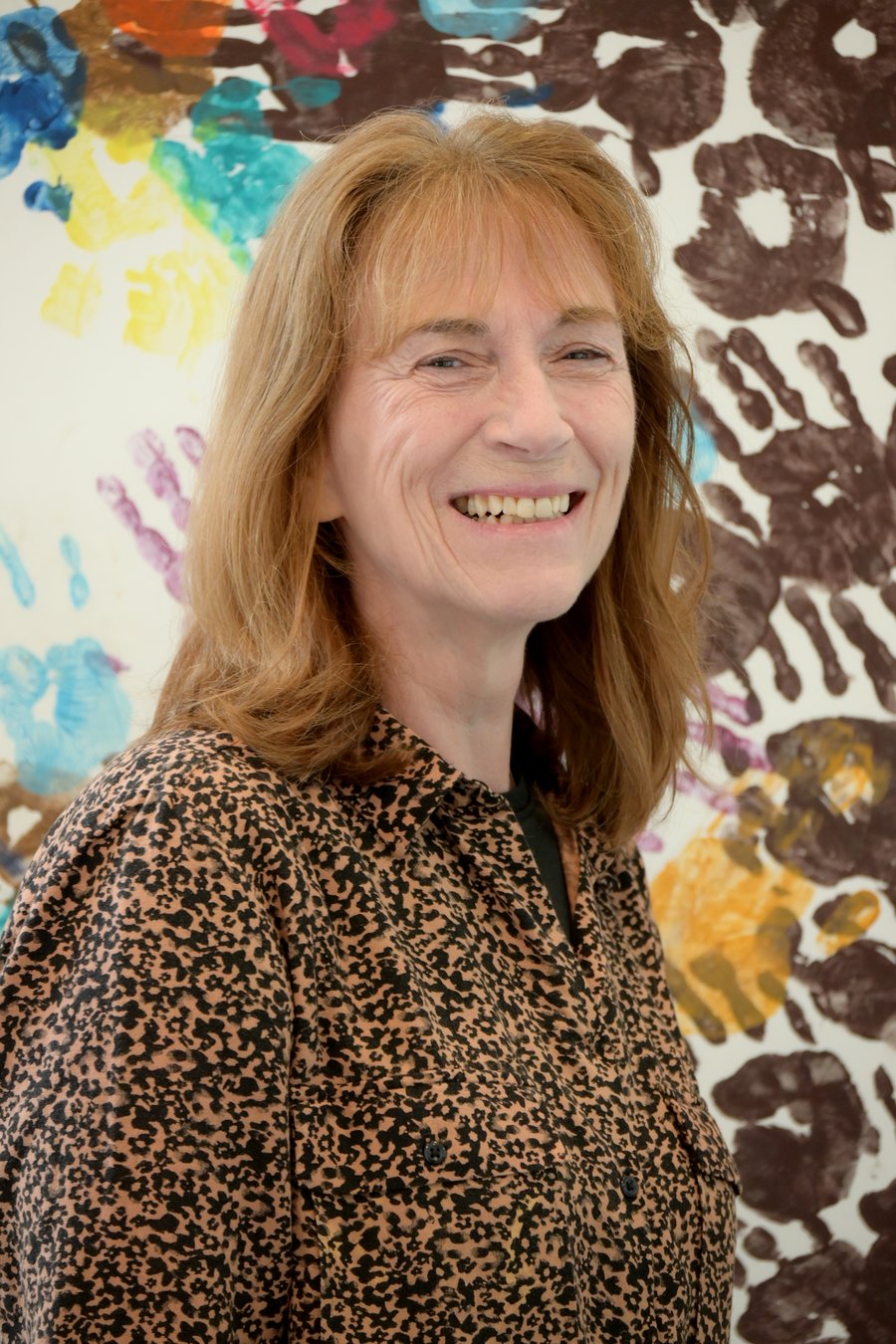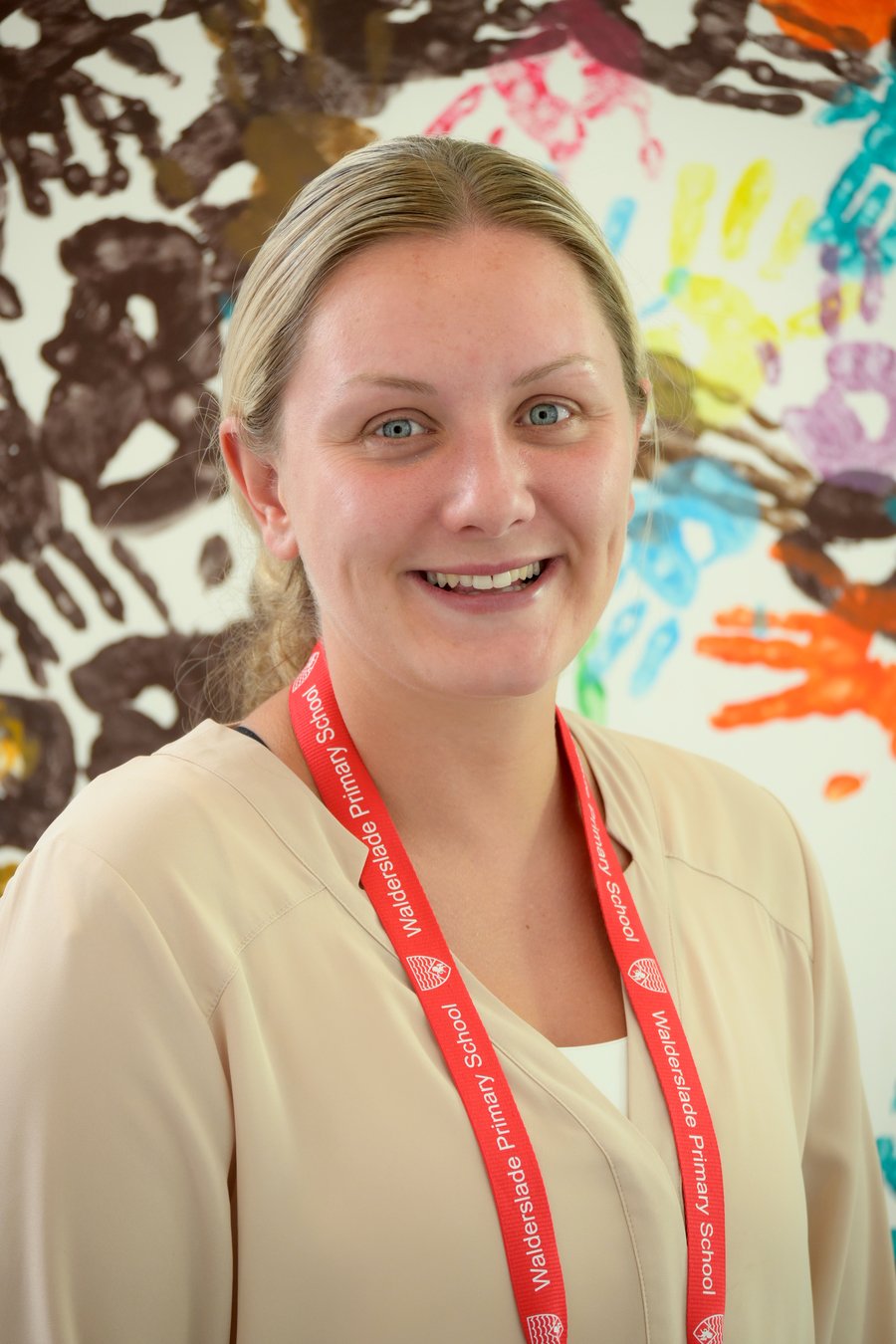 Miss Taggert (Office Admin Assistant)
Coming soon