Miss Shelton (Teacher)
A bit about me: I started out as a TA, fulfilling this role for 10 years, supporting children across the Primary spectrum. During this time, I completed my BA HONS degree in Childhood Studies, gaining a 2:1. This fuelled my enthusiasm for teaching and I embarked on my teaching journey to gain Qualified Teacher Status, which I successfully achieved.
I have very sporty bones and enjoy most sports, Athletics, being my favourite. I'm a tad competitive, ok, I'm very competitive! In my youth, I represented Kent in Athletics, and was once the South East England Champion in Long jump. I still thoroughly enjoy spectating sports, especially the Olympics. I also take pride in helping /coaching and taking the MYG teams to the different sports to represent our school.
I am a mum to 3 wonderful boys!
Favourite food: Well... this is a tough question! I am a bit of a fussy eater, so simple foods such as, bangers and mash, or a chicken roast (with all the trimmings, of course!), smothered in thick gravy, is a winner! And... chocolate, anything chocolate based, is my biggest vice, I love chocolate!
Hobbies: I have been to many wonderful places in the world, Australia, has to be the most memorable. I love spending time with my children, playing games, socialising with friends and finding new places to explore and walk my dogs. One of my favourite pastimes is chilling on the sofa and getting engrossed in a good drama series, Peaky Blinders, has to be up there at the top!
Ms Carter (Teaching Assistant)
A bit about me: I began working as a Teaching Assistant in a primary school around nine years ago. After completing my training with year 1, I moved to years 5 and 6, which is where I enjoy working the most.
Favourite food: Well, where do I start ...everything! There isn't much food I don't like, however I do love spicy foods, especially curry.
Hobbies: I try to go to the gym at least three times a week and enjoy dining out at the weekend.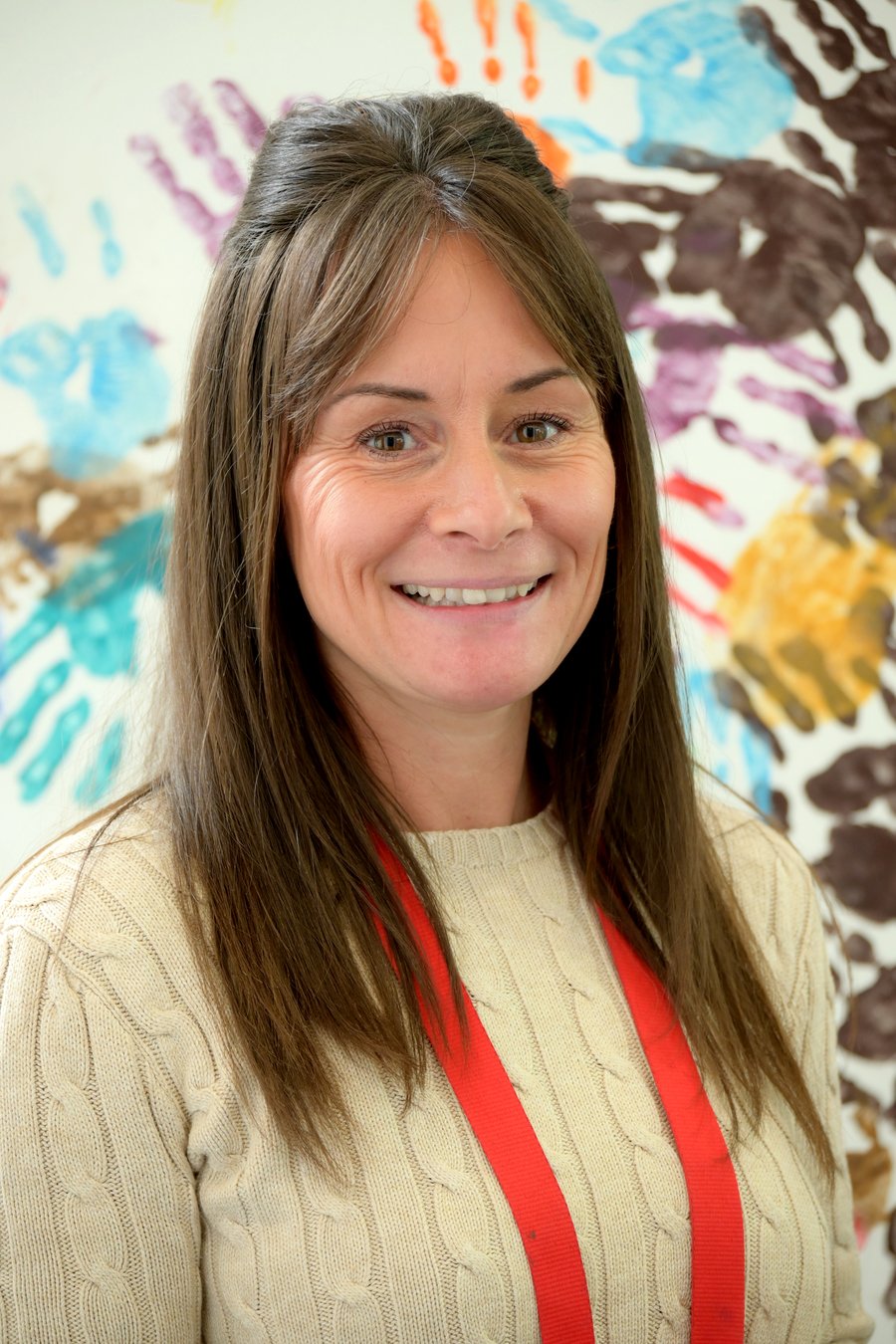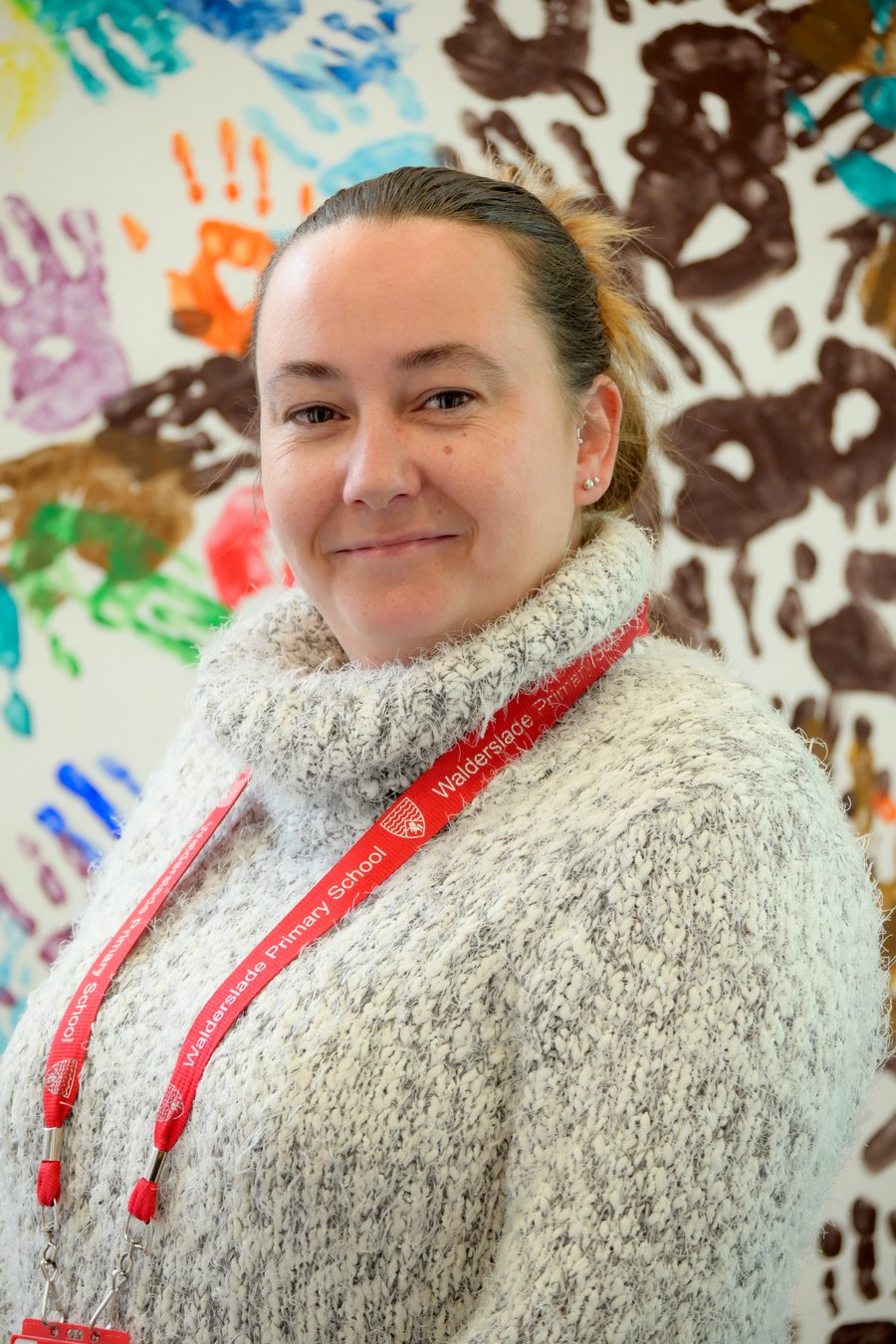 Mrs Donner (1:1 Teaching Assistant)
A bit about me: I started out at Walderslade as a midday meals supervisor which I really enjoyed, especially supporting the children. This led me to decide to complete my teaching assistant qualification. Outside of school, I'm a mum to 4 wonderful children they keep me rather busy!
Favourite food: it would probably be a full roast dinner with all the trimmings or some lovely fish and chips by the coast.
Hobbies: I love spending time with my family and friends. We all enjoy going camping when we can.
Mrs Francis (Higher Level Teaching Assistant )
A bit about me: I came to work at Walderslade Primary just over a year ago as a HLTA. I can honestly say I love working here! The staff and children have made me feel very welcome and part of the team. Before coming here I worked as a TA at a primary school for 9 years across all key stages. I am now privileged to work in both KS1 and KS2 so I get the best of both worlds!
When I'm not at work, I'm mum to a teenage son and my dog , ( who I like to refer to as my fur baby). Most of the children I work with will know about my dog! I am a big animal and nature lover. I spend most of my free time watching my son play football, walking my dog or socialising with friends. When I'm not outdoors, I do like a good movie or box set. I like to read but music is my passion and I like to go to as many live concerts as possible.

Favourite food: I don't really have a favourite food. I'm a mood eater. Whatever I fancy, when I fancy it. If I had to choose it would probably be something fresh and with a lot of flavour like authentic Italian cuisine . Italy is my favourite country to visit and I've never had a bad meal there! I do love a good mix up style sweetie.

Hobbies: I like art and music and nature. I do like to be outside and I love to walk through the country and woodlands.