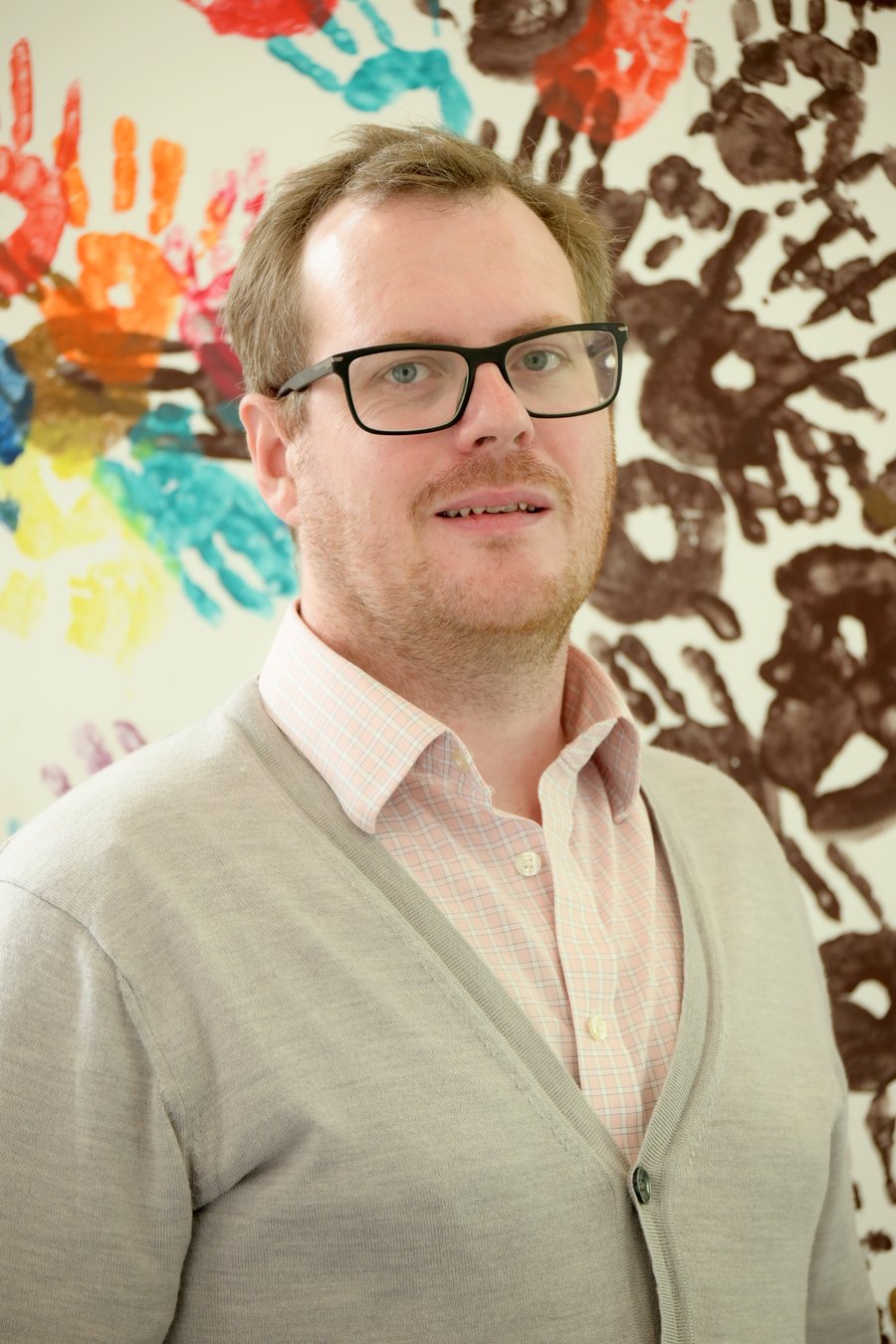 Mr Goodwin (Teacher)
A bit about me: Since 2014 I have had the privilege of working at Walderslade Primary in a range of capacities: both full-time and part-time. Over the years I have been here, I can firmly say, it has never lost its friendly family feel. I love being part of this team, it is great to work alongside colleagues who all have so much to offer. I champion our creative curriculum and 'get outdoors' mentality - if there's a park, walk, woods, pool or trip, between us we'll find it!
Favourite food: Steak, chips and all of the trimmings - simple! It's my favourite my meal. When it comes to dessert - Tiramisu. To be honest I love most foods, but these have to be my number 1 choices. Then

again...
Hobbies: Where do I begin. I guess anything arts and crafts, I worked as a graphic designer before entering the realm of teaching and love to share my skills and expertise with the children. I love to paint, draw and create, but also visit galleries and exhibitions in my spare time. I can't sit still easily, so I am always on the move: gardening, doing the DIY or at a park somewhere with my daughter. She keeps me on my toes.
Mrs Ashford (Teaching Assistant)
A bit about me: Hello I am Mrs Ashford I love working at Walderslade Primary School - I am currently working in Cherry Class. When I am not at school I absolutely love going on holidays and lazying on a beach somewhere very hot!! Once I am back home I love taking our 3 dogs out for long walks and spending time with my family.
Favourite food: My favourite food is curry! But I also like fish and chips and pizza!
Hobbies: My hobbies are walking, watching football and because I'm looking after all my children, husband and pets I haven't really got much time for anything else! I'm pretty amazing at drama and comedy though, and directed the latest staff school pantomime as well as helping with the year 6 productions, where I become very animated!