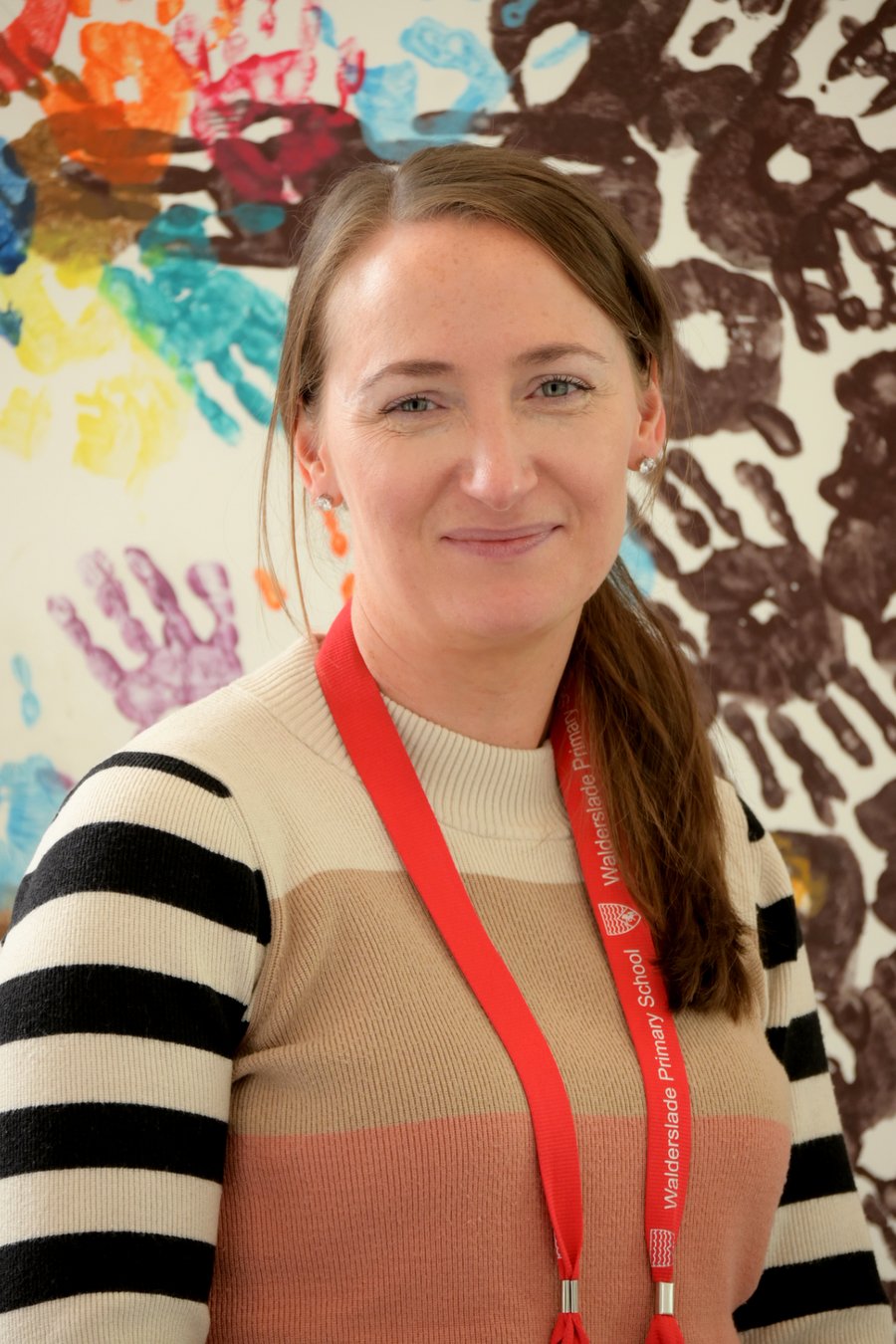 Mrs Streeter (Raising Standards Lead)
A bit about me:​ I joined Walderslade Primary in 2014 as a Year 5 teacher. I have worked in many schools, and have experience teaching children in year groups from Foundation Stage to year 6. Although I loved teaching younger children, I have found that I enjoyed spending my time in upper key stage a little more.
Favourite food: This is a difficult question to narrow down for me. I am a big fan of aromatic foods and enjoy the variety of spices that are in Indian cuisines, however I also love Italian food and will eat pretty much any pasta dish that is put in front of me. During the summer months there is nothing better than a good BBQ and enjoying a juicy burger in the garden.
Hobbies: I get great pleasure from exercise and try to be as active as I can. I'm not fussy and will have a go at anything. This has caused me problems in the past when I have taken part in a charity rowing events that left me incapable of walking properly for three weeks. For the past few years I have been a little more sensible and have taken part in Yoga, tai chi and running. My other passion is travelling and I try to book holidays that take me to places that I have never been before. My favourite place in the world is without a doubt Brazil. My time spent fishing for piranhas in the Amazon, whilst giant otters swam past, was one of the most enjoyable days of my life.
Mrs Burch (Teacher)
A bit about me: After secondary school I studied Classical Studies and Philosophy at St Andrews University in Scotland. I saw Prince William a couple of times whilst being there, as his final year was my first year! Once I had completed my degree, I worked as a teaching assistant as well as in a secondary school office. I then trained as a teacher in 2010. I love being a teacher and watching the children develop their love for learning!
Favourite food: What a difficult question! I absolutely love Thai food but nothing too spicy. You also cannot beat an ice-cream – especially a Mr Whippy at the seaside – yum!
Hobbies: I enjoy playing table tennis and tennis. Wimbledon season is my favourite time of year! I also like watching lots of other sports, such as rugby, golf and athletics. I love dancing and particularly like Salsa Dancing. One of my favourite things is to keep up with the latest films and you may find me at the cinema at the weekends; as long as it's not a horror film I'm okay! I also like history, so you may also find me at a castle or a Roman site or even a museum.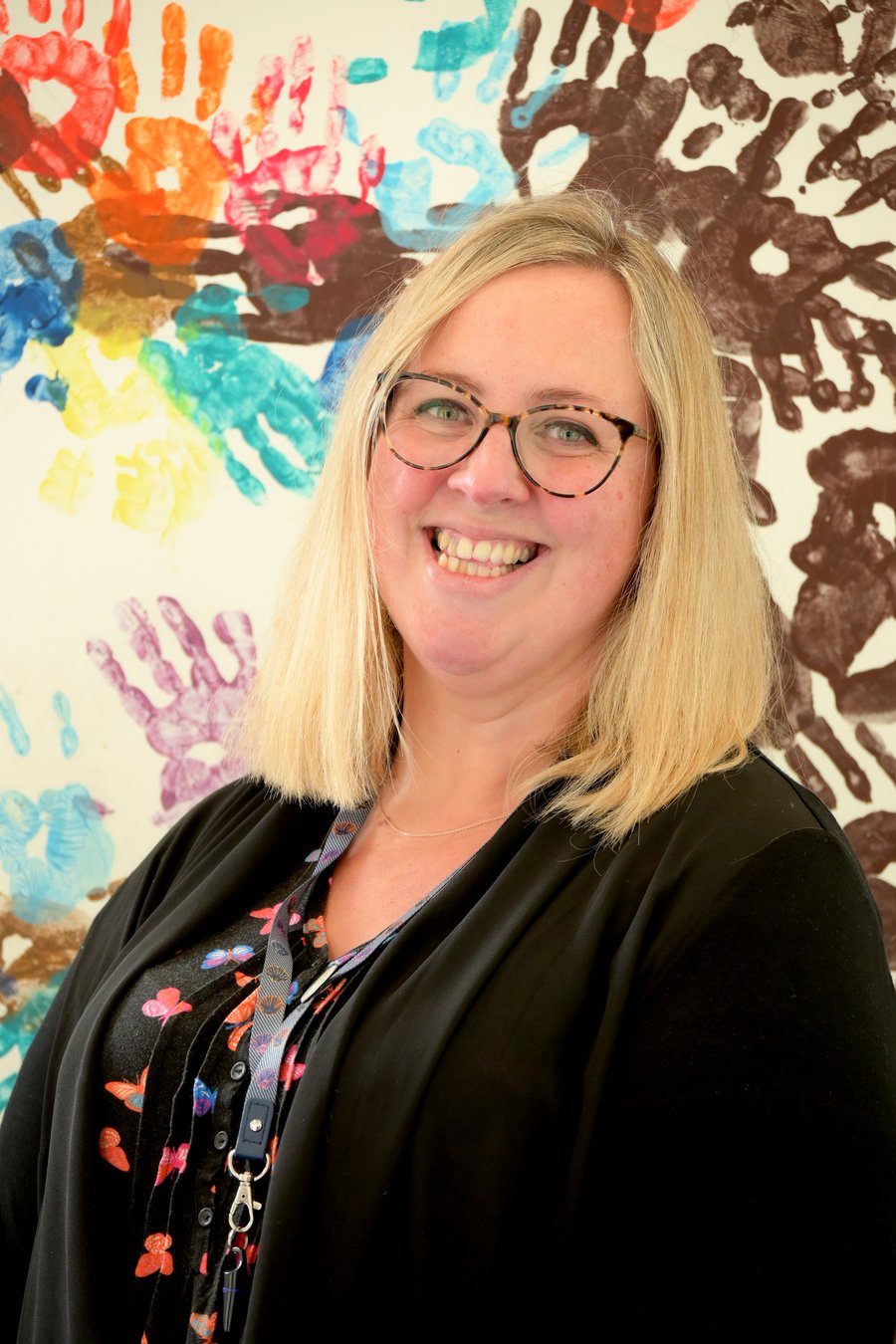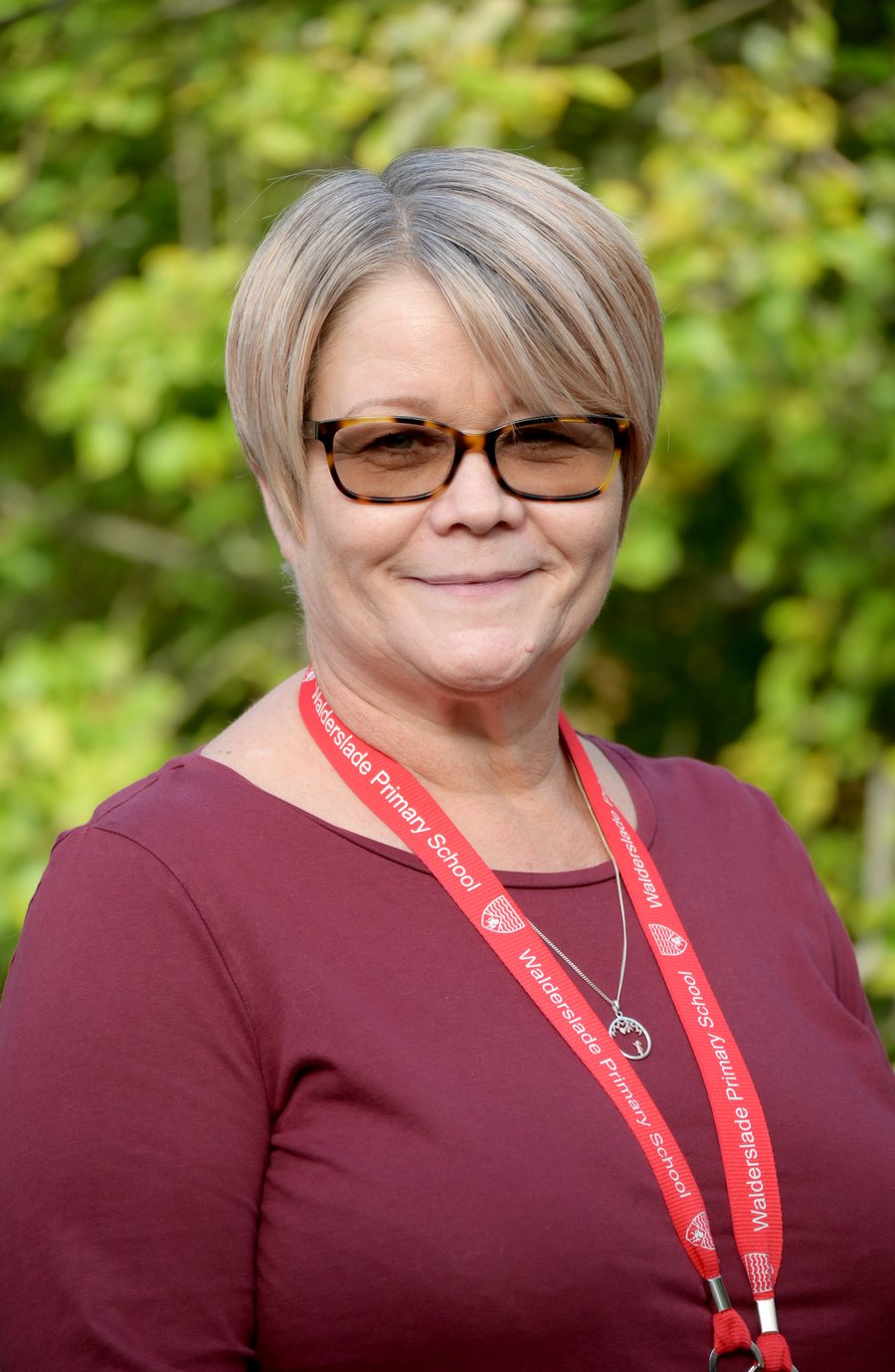 Ms Pyne (Teaching Assistant)
A bit about me: I joined Walderslade Primary school last year and absolutely love working here. The staff and children made me feel so welcome and I enjoyed returning to this school where I actually attended as a child many years ago( however it didn't look like it does now). I
am a mum and a nana and they are possibly my greatest achievement in life so far .
Favourite food: I don't have one particular favourite. I will give anything a try although I do have an incredibly bad sweet tooth!
Hobbies: I love spending time with family and this includes my grandson who keeps me on my toes. I also have 2 crazy dogs who I love spending time with too.
I like to read a variety of books and enjoy listening to a wide range of music. I am beginning to enjoy spending time gardening and watching things grow from seed.
I love going to concerts and often go to the theatre to watch a good show.