At Walderslade Primary School we aim to provide the very best education for each and every child in our care.
We aim to....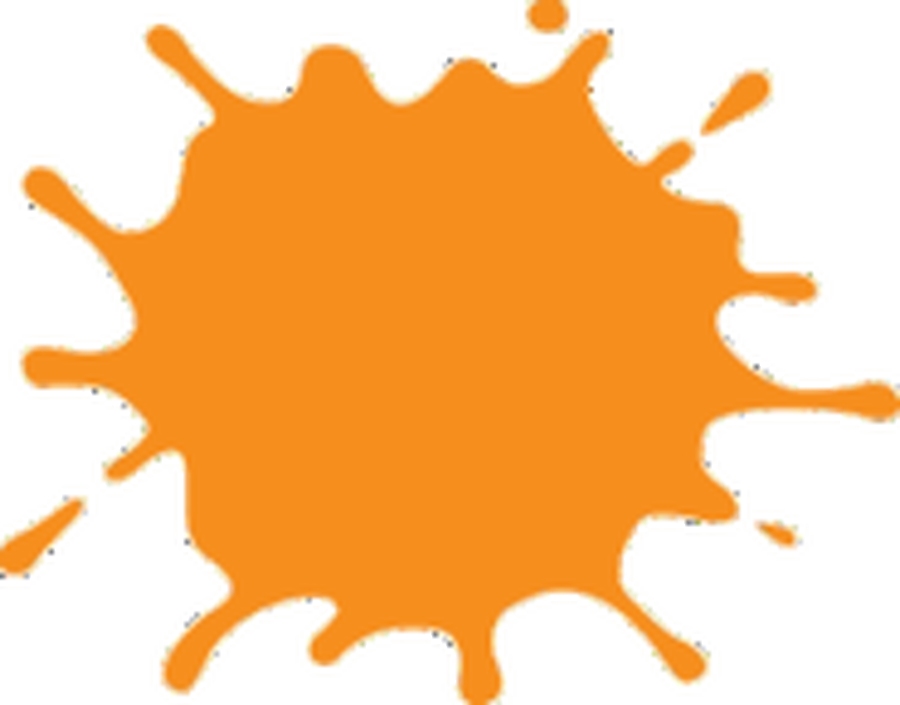 Provide pupils with a variety of activities to reach the highest standards of education, in order to prepare them for later life.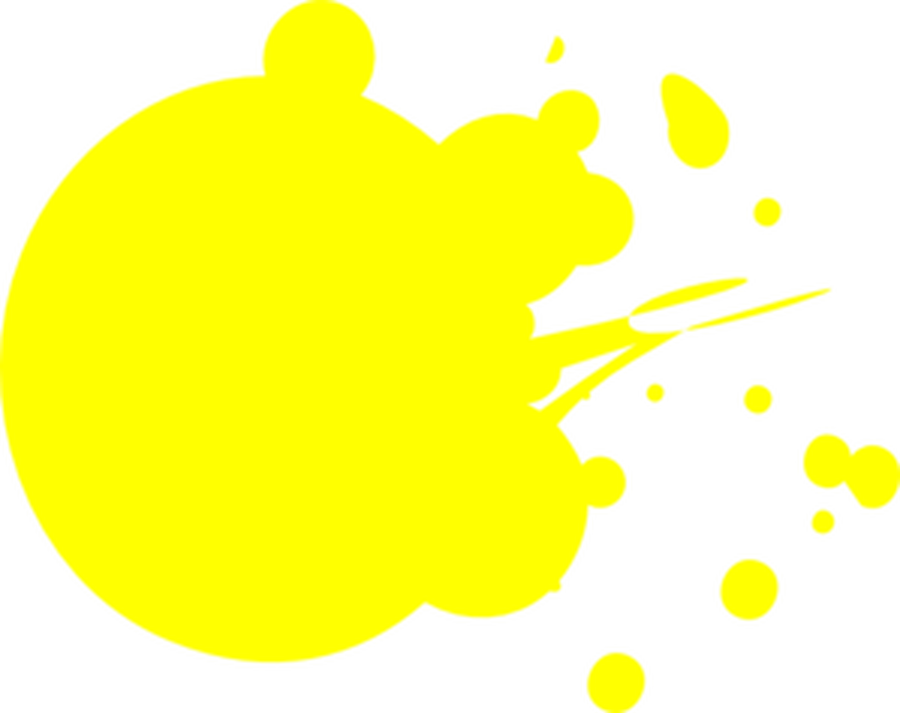 Ensure school is a place where each person is valued and treated with respect.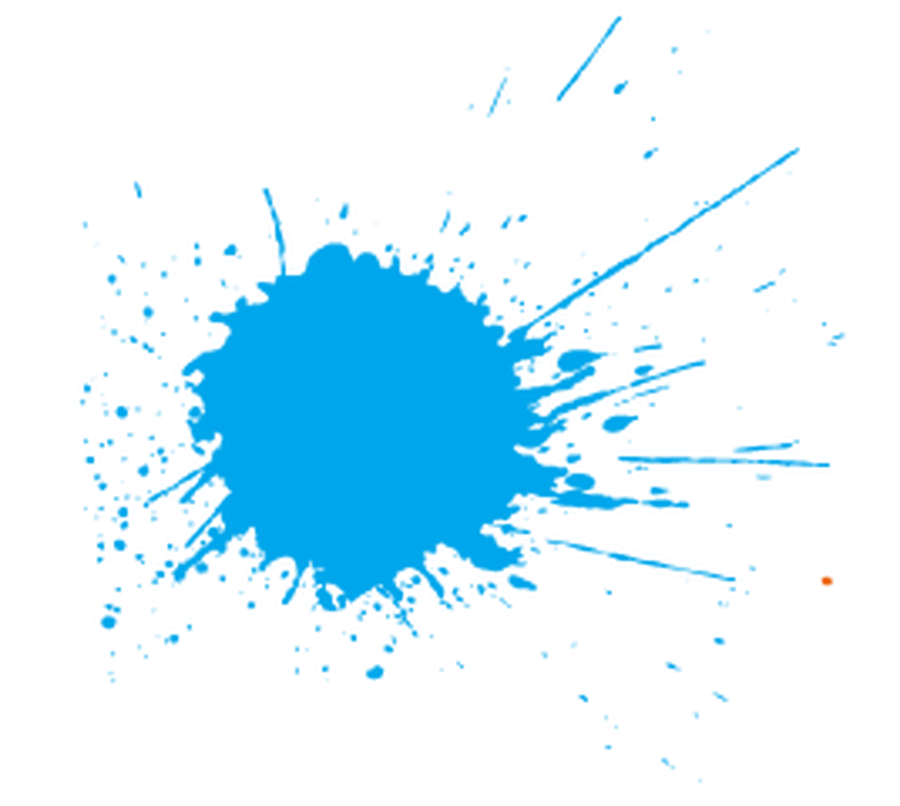 Ensure communication between adult and pupils alike is of positive nature.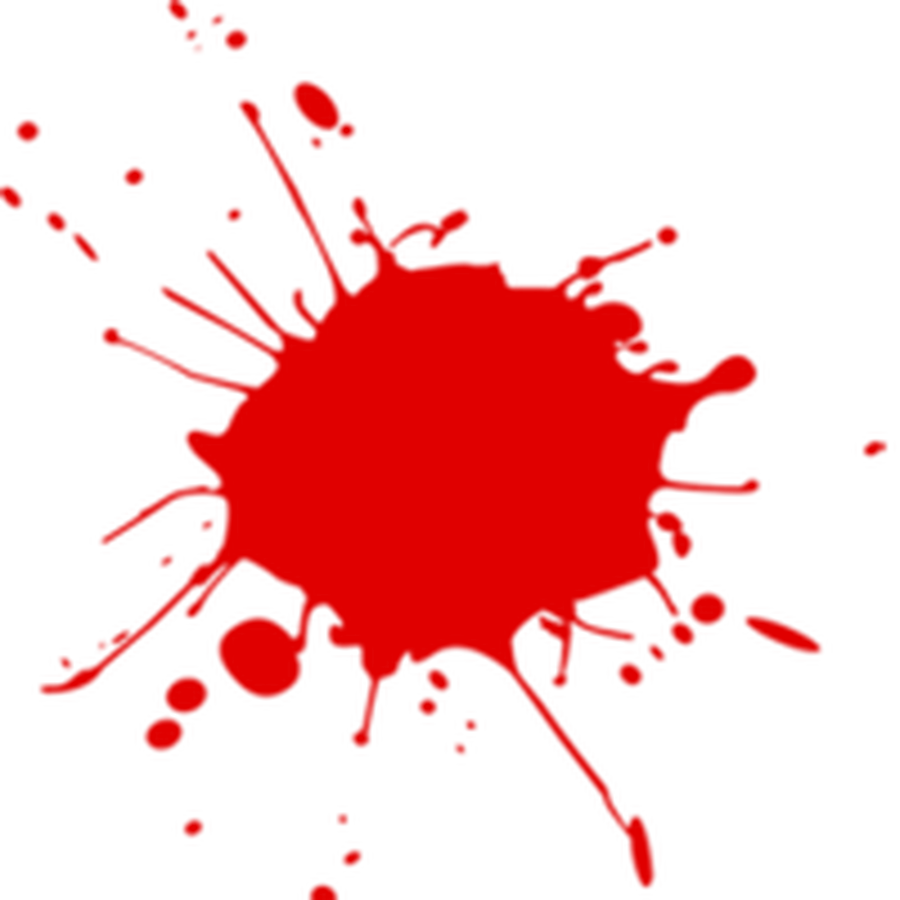 Realise the importance, that if when learning we feel we are taking realistic risks, that we are supported by those around us and that we reflect on failure, build up resilience and learn from our mistakes.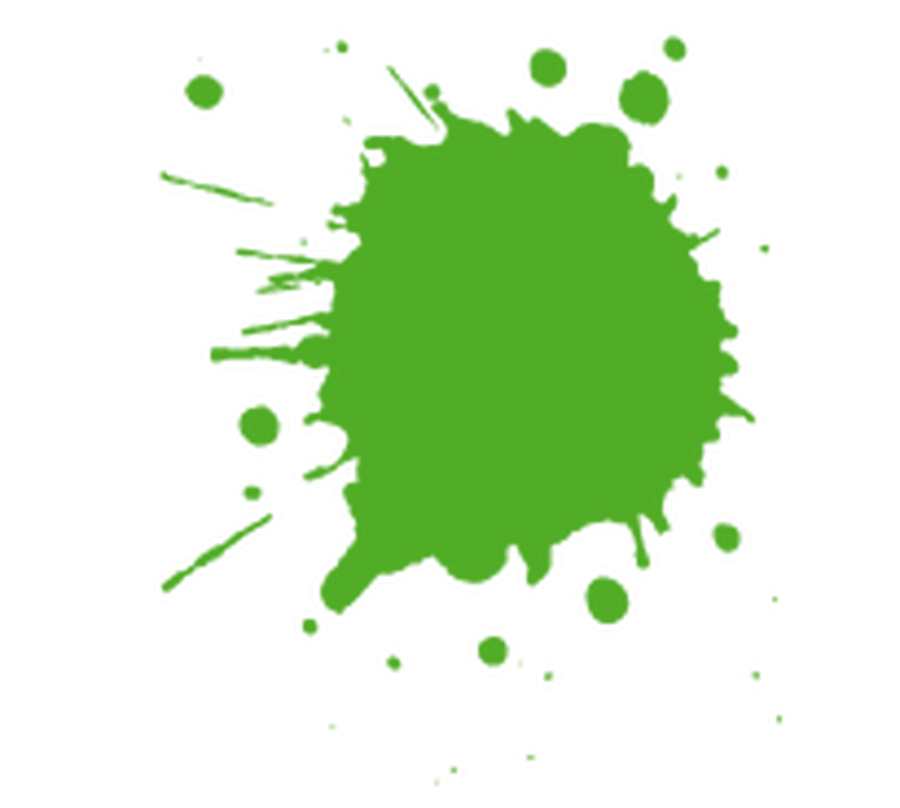 Adults are also encouraged to reach their potential by taking and giving responsibility, to lead and to try new ideas to develop their skills.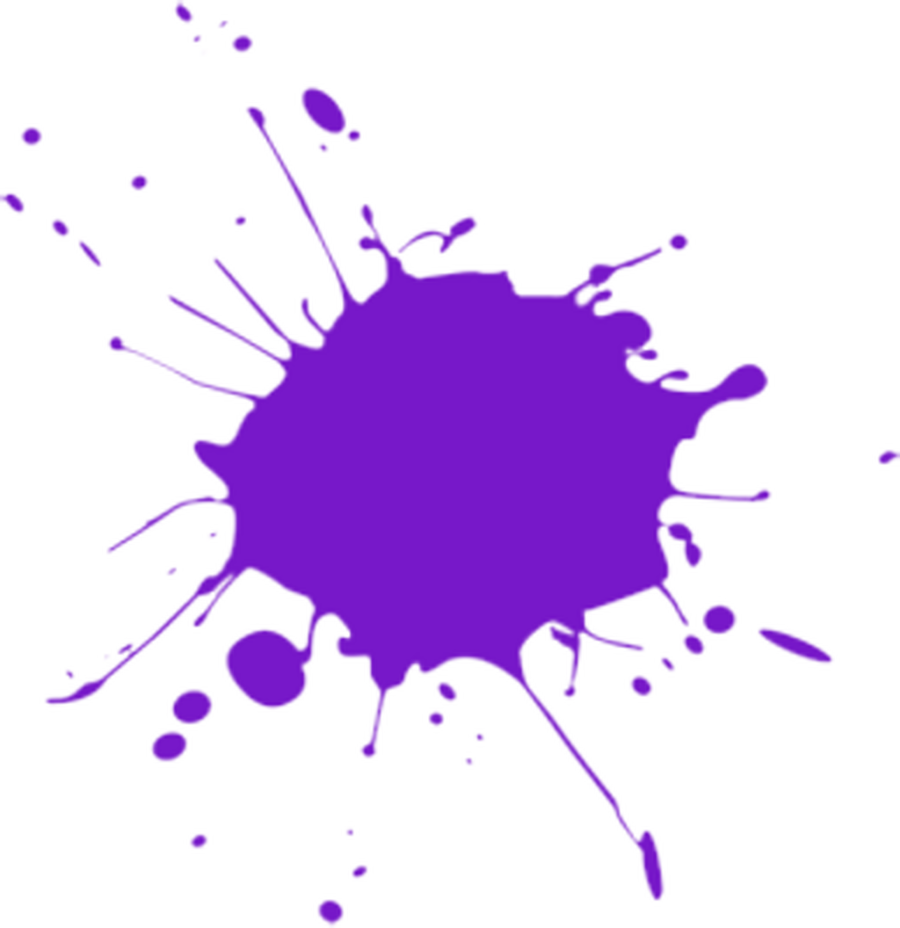 We strive to increase the child's awareness of lifestyles, encouraging healthy competition across a wide range of activities.