Class 4
Welcome to class 4! We are so happy to share with you some of the wonderful learning we have been doing this term. We have been looking at China and its long history. We even looked at the Shang Dynasty and all that went on in this time period. As a class, we have picked out some of our favourite parts to share with you....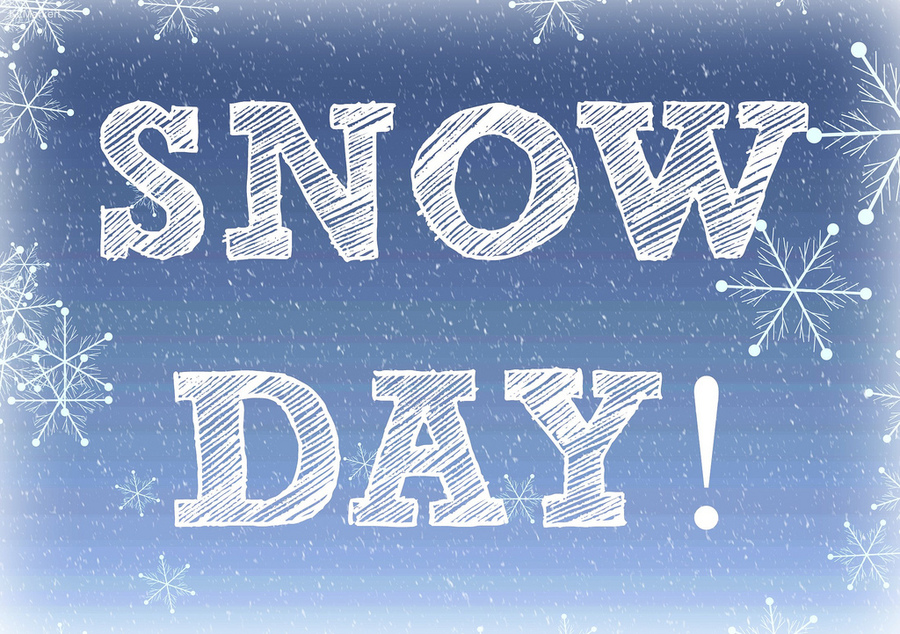 When we were learning about the Shang Dynasty, we found out that they lived very close to the Yellow River. This is very fast flowing and could be very dangerous, so they used to build mud banks to protect their homes. We decided to try this ourselves and use water to flood our defences and see whose was the best! We all did very well and most of the mud banks survived.
China Day
To celebrate all of the learning that we have been doing, we lived a day in the life of a Chinese student. Our class room was set out as they would have, we learnt in a style they would and we even had 'exercises' instead of play!
We cooked duck and made our own duck pancakes, even slicing the spring onions ourselves. Then we had lunch in our classroom and had to clear away all of our things ourselves! Throughout the day we completed lots of tasks, all of which helped us to learn more about Chinese school days. At the end of the school day, lots of our parents came in to class to see all of the wonderful work that we had been doing over the last few weeks. It was a fantastic day, and we had loads of fun!