Class 1
Willow Class Blog
rowla089 on: Willow Class Blog
This week we have been really busy in Willow class and have had to wrap up very warm. It was our turn to take part in forest school, and we spent two wonderful afternoons at the woods doing all kinds of exciting activities that Mrs Adams had planned for us! We even made our very own 'stick Guys' using a special type of knot, and were even allowed to put him on the camp fire! We had to be very careful around the campfire, to make sure that no-one got hurt and that our marshmallows and treats didn't burn! Unfortunately, a few treats did end up on fire, but Mr Knapp quickly blew them out and they were still semi-edible! We are really looking forward to learning more about Guy Fawkes next week and why we still remember him today.
---
rowla089 on: Willow Class Blog
This week the pupils have been working really hard on finishing their Paddington topic and even had a teddy bear picnic to celebrate in style. We made our own marmalade sandwiches, decorated plates and placemats and even wrote invitations to Oak class! We all had so much fun! Have a look at some of our favourite pictures!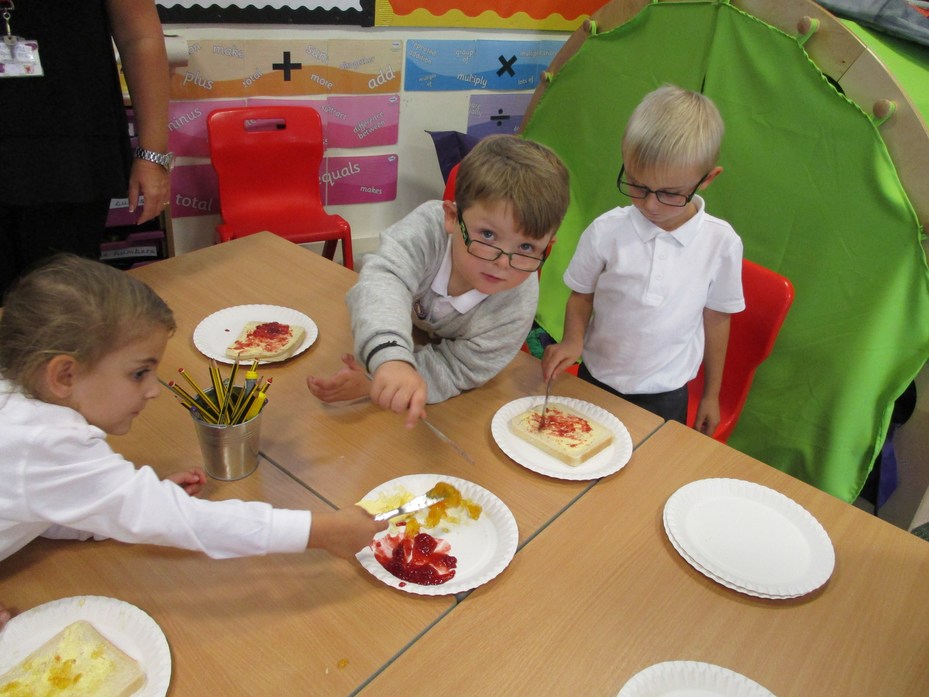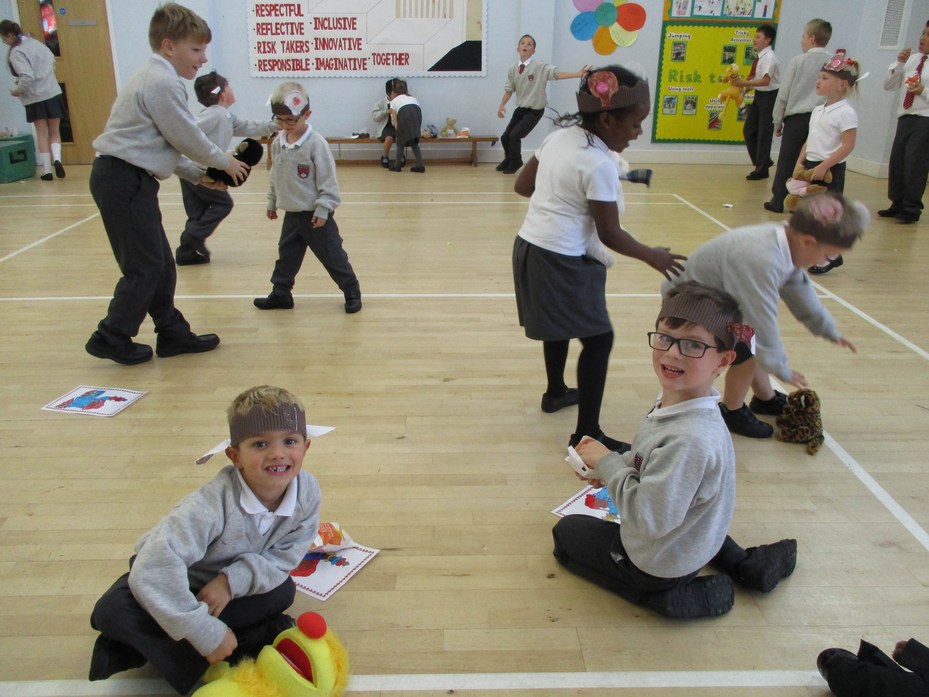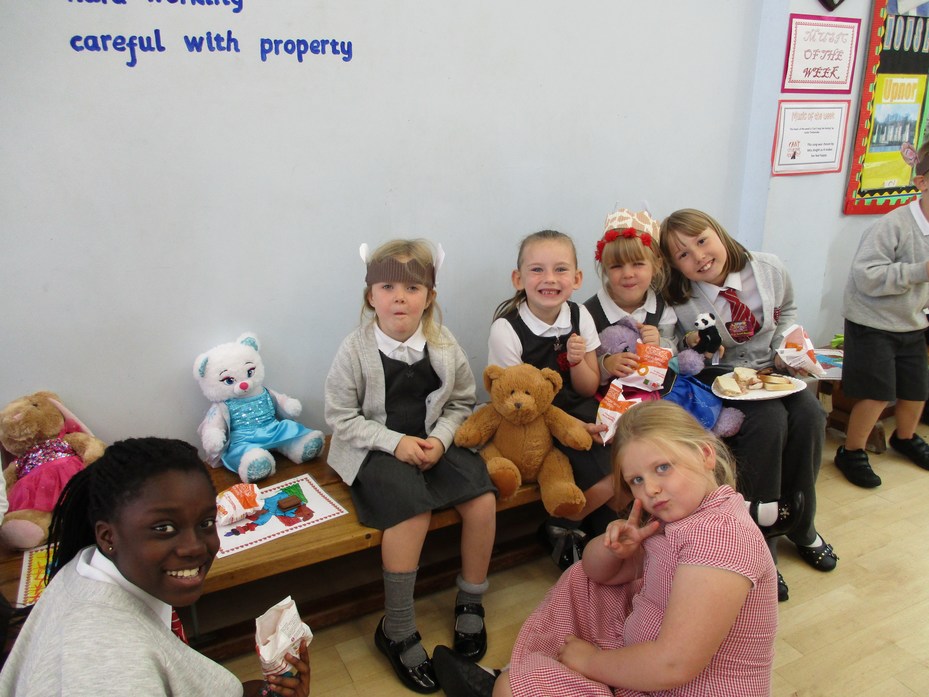 ---